Public Health Mentorship Program
In this program, pairs of one alumni and one undergraduate student work together to take advantage of the knowledge, strengths, and needs of all parties. The program runs Winter and Spring quarter (January - June 2020) and is open to declared Global Health Studies majors and minors.

Global Health Studies students can expect to:
Learn the skills and behavioral qualities valued in graduate schools and public health-affiliated careers from the mentor.
Develop an informal peer adviser relationship with the mentor.
The estimated time is four hours per month for students, one to two hours per month for alumni. Monthly topics are goal setting, résumé building and the job search process, crafting an effective elevator speech, networking and interview skills, careers in public health, and action planning. At the beginning of each month, a newsletter containing a new focal topic will be sent to students and alumni. Students will then be responsible for reviewing the material and scheduling time to discuss the topic with their mentor, as needed. 
How to apply
Student applicants
Applications for the 2019-2020 cycle are now closed.
Alumni applicants
Applications for the 2019-2020 cycle are now closed.
Note: We welcome and appreciate the participation of all alumni, which includes those that matriculated directly into graduate programs as well as those that have not pursued graduate education.
2019-2020 Alumni Mentors
Harmony Arcilla - Project Coordinator, Department of Population, NYU Langone Health, NYU School of Medicine 
Anthropology, Global Health Studies, WCAS 2017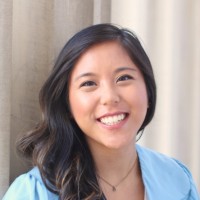 Harmony (she/her/hers) is the project coordinator for the Brooklyn Health & Housing Consortium, an initiative funded by the NYU Langone Health's Community Service Plan that brings together hospitals, homeless outreach organizations and CBOs to collectively work on issues at the intersection of health and housing in Brooklyn, NYC. She earned her MPH at Columbia University's Mailman School of Public Health in May 2019, where she specialized in Health Promotion Research & Practice and founded a women's health advocacy student group. In addition to studying Biological Anthropology, Global Health, and Civic Engagement at Northwestern, she studied abroad through IPD's Public Health in Mexico program and was involved in St. Baldrick's, Kaibigan, and Global Medical Brigades. She is a Certified Health Education Specialist (CHES) and certified yoga instructor, and she has a passion for collaborative and empowerment-driven approaches to community health improvement.
Sofia Porter-Castro - Administrative Fellow, Kaiser Permanente 
Anthropology, Global Health Studies, WCAS 2014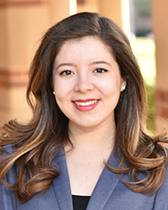 Sofia is currently a first year Fellow in the Kaiser Permanente Administrative Fellowship Program, a two-year rotational program that trains public health professionals in management and leadership skills in California's dynamic healthcare landscape. She graduated from Northwestern in 2014 where she studied Anthropology and Global Health, studied abroad in Dakar, Senegal, served as Show Director for the Ballroom Latin & Swing Team, and spread the Wildcat love by working as a campus tour guide. Prior to moving to Los Angeles in 2017, Sofia worked as Operations Manager at Solidarity Bridge, a global health agency that trained and equipped medical communities in Bolivia. Eager to apply her international experience to healthcare challenges affecting the United States, she moved to the West Coast where she completed her Master's of Public Health degree at UCLA's Fielding School of Public Health in June of 2019. Having benefited from incredible mentorship while she was at Northwestern, Sofia looks forward to supporting the next generation of public health professionals in exploring their personal and career interests!
Sophia Blachman-Biatch - Student, Harvard TH Chan School of Public Health
Psychology, Global Health Studies, WCAS 2013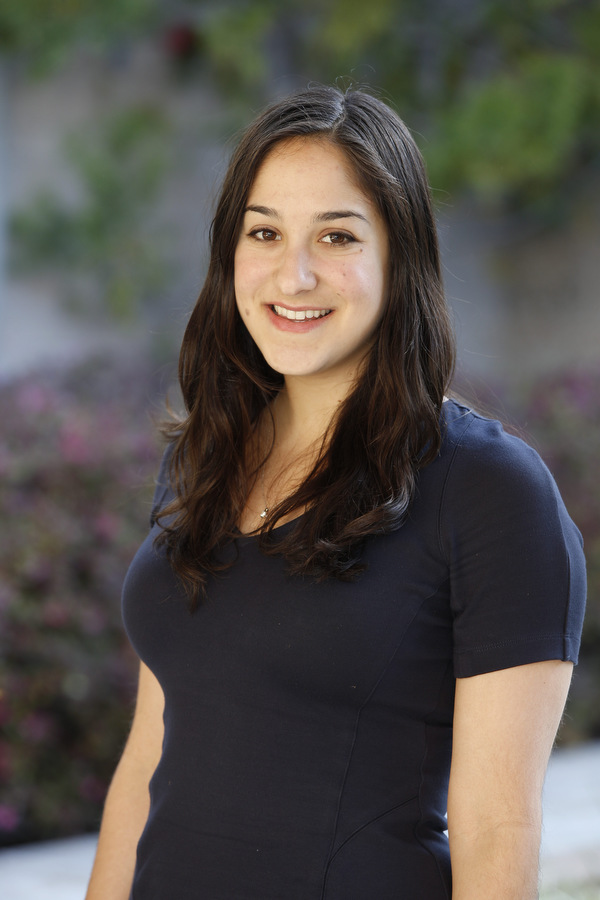 My focus is on addressing community health and program development and evaluation. I am a current MPH candidate at the Harvard Chan School of Public Health in the Social Behavioral Sciences program, concentrating in Health Communications. I recently moved to Boston from the Bay Area where I worked as an Account Manager in the Client Services department at Conduent Healthy Communities Institute. HCI offers a leading community health improvement platform and expert public health services. I joined HCI as a Project Analyst and before that, I worked as Manager of Communications at GoodData, an analytics tech startup in San Francisco. I partner with Children's National Medical Center's Obesity Institute in program development. While at Northwestern, I studied abroad in both Cuba and Chile, under a Global Health Fellowship, founded and led NU's first circus club, Cirque NouveaU, and engaged with students studying abroad as an IPD Board Member.
Grace Galloway - Grants & Institutional Giving Coordinator, Mama's Kitchen
Psychology, Global Health Studies, WCAS 
After graduation from NU in 2013 Grace packed her bags and move to Panama City, Panama. For the next 6 years, Grace worked on a variety of different health, community development, microfinance, and education projects in Panama, Nicaragua, and Guatemala. Grace has recently moved back to her home state of California, and is working as grant writer. Grace strives to be sustainable and thoughtful in all her choices, both personally and professionally.
Rebecca Haines - MSW/MPH Joint Degree Candidate, University of Illinois at Chicago; CHAT Program intern, Planned Parenthood of Illinois
Theater, Gender Studies, Global Health Studies, SoC 2015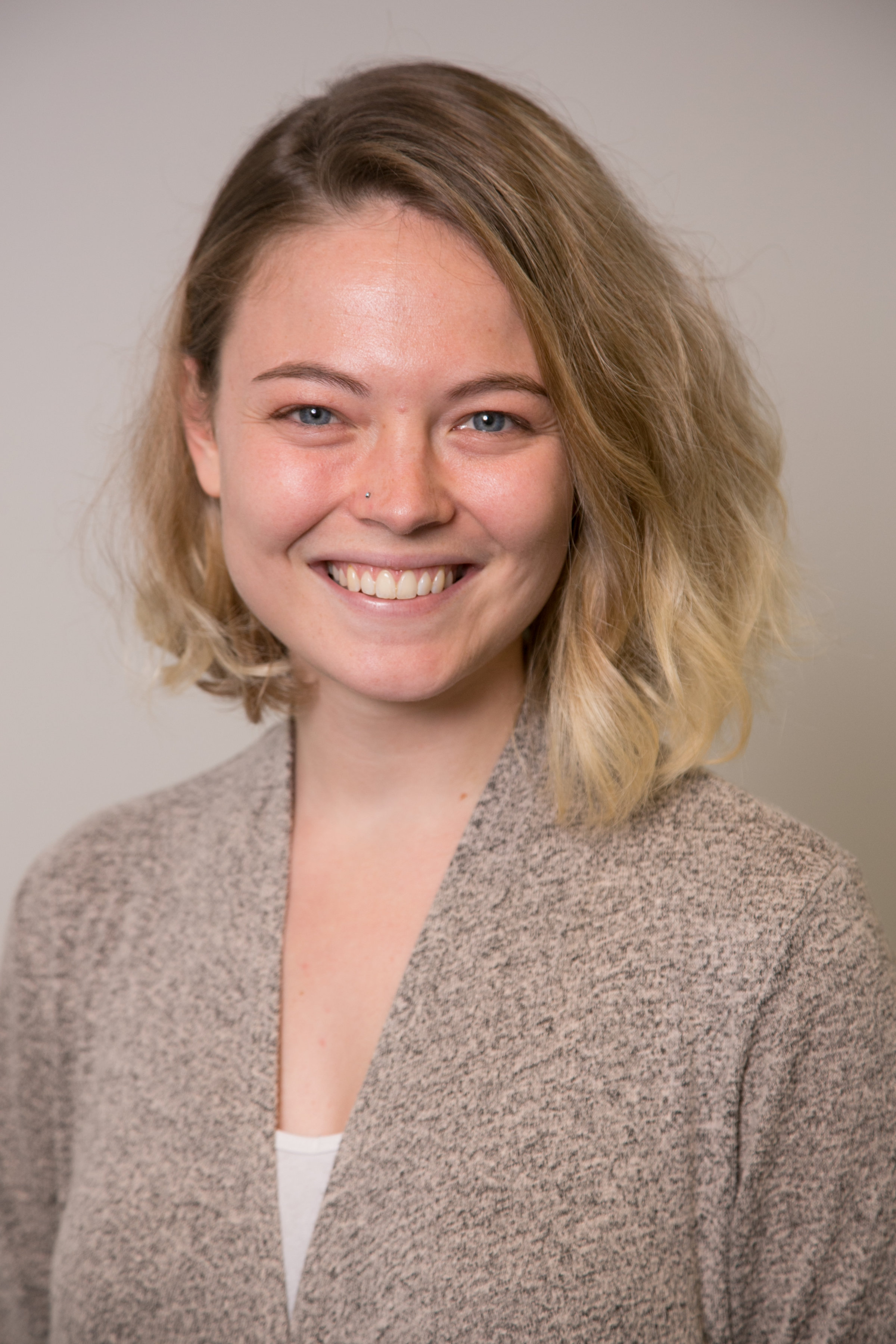 Rebecca (she/her) is a third year Master of Social Work/Master of Public Health joint degree candidate at the University of Illinois at Chicago, concentrating in mental health and community health sciences. She graduated from Northwestern in 2015, where she studied Theatre, Gender Studies, and Global Health Studies. In addition to her classes, she is currently completing field placements at Planned Parenthood of Illinois as a social work intern and CHAT program intern (a STI screening and sexual health education program for Chicago public high schools). 
Ben Harris - Manager, Accountable Care Collaborative, Colorado Department of Health Care Policy and Financing
Biological Sciences, Global Health Studies, WCAS 2012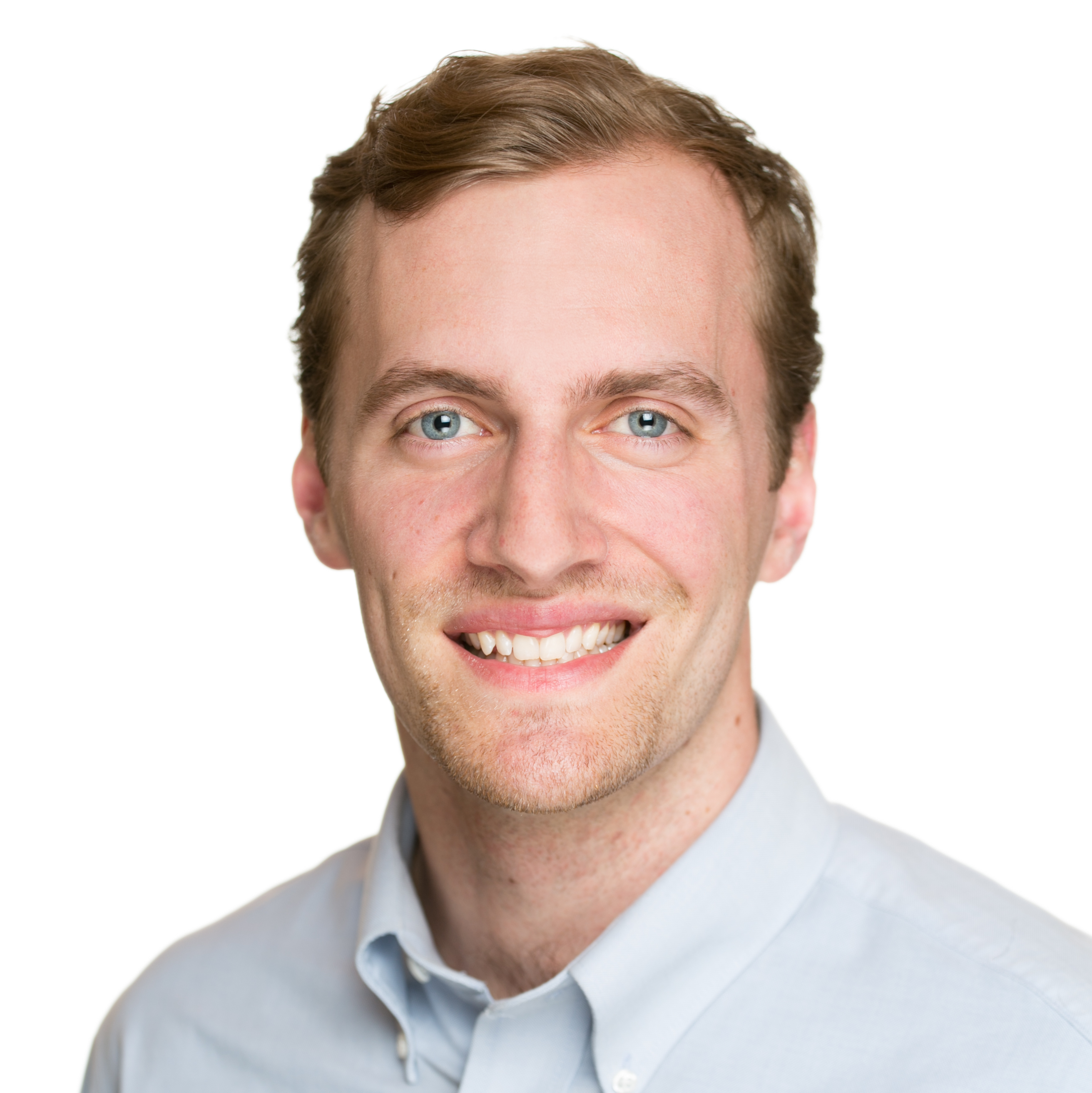 Ben is the Manager for the Accountable Care Collaborative, Colorado's primary delivery system for public health insurance. In this role, he leads a team of seven people to manage seven managed care-like contracts, to develop new operational and performance improvement initiatives, and to engage the broader public in the management of the program. He majored in Biology and studied abroad in Chile and Brazil while at Northwestern.
Hannah Jahnke - PhD Candidate in Anthropology, 
University of North Carolina at Chapel Hill
Anthropology, Global Health Studies, WCAS 2012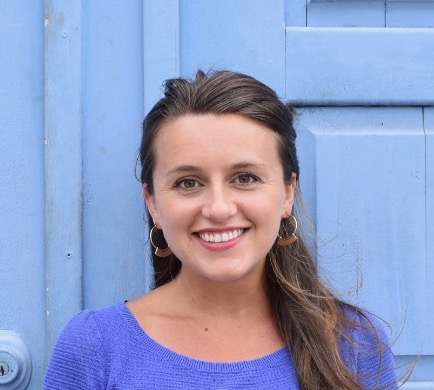 Hannah is a doctoral candidate in anthropology (focus: human biology) investigating in the reciprocal relationships among social, environmental, and physiological interactions in health and development. Specifically, she is interested in how the perinatal environment, including maternal mental health and experience, shapes fetal development and long-term health risks. Her work focuses on the epigenetics of the placenta as well as infant HPA axis and gut microbiome development. Hannah conducted her dissertation field work in the Galápagos Islands, Ecuador in 2018 and is now writing up the results. Hannah is also a Predoctoral Trainee at the Carolina Population center, and work is supported by the National Science Foundation and Fulbright-Hays. Prior to her PhD program, Hannah worked as a research project coordinator for Northwestern's Feinberg School of Medicine.
Sarah Ju - Head of Health Programs, Terre des hommes 
Biological Sciences, Global Health Studies, WCAS 2010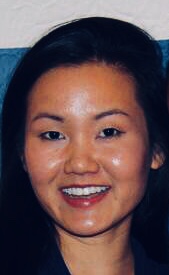 Sarah has more than eight years of experience in international development and public health. She oversees programming in developing countries working for various international agencies.  She also specializes in health systems strengthening.  Her last posts were in Liberia, Haiti and Vietnam.  She is currently posted in Bangladesh supporting the response for the refugee crisis. 
Cosima Lenz - Associate Technical Officer, Elizabeth Glasser Pediatric, AIDS Foundation 
German, Global Health Studies, WCAS 2014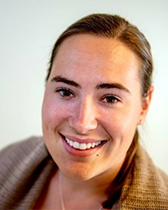 Cosima Lenz is an Associate Technical Officer supporting child, adolescent, and youth programs at the Elizabeth Glaser Pediatrics AIDS Foundation (EGPAF) in Washington D.C.  Working on the global Technical Leadership and Program Optimization team, Cosima supports projects to develop training, technical tools and guidance for program, in addition to coordinating the Committee of African Youth Advisors (CAYA). Her focus technical areas are adolescents, youth, and gender based violence. EGPAF works in 19 countries and provides HIV services at over 5,000 sites across sub-Saharan Africa and India. Prior to EGPAF, Cosima supported youth activities in Guatemala and South Africa, as well as mystery client research with the WHO. She has a bachelor's degree from Northwestern University and a Masters in Public Health from the University of California in Los Angeles. 
Lauren Sadowsky - MD Candidate, Rush Medical College
Biological Sciences, Science in Human Culture, Global Health Studies, WCAS 2014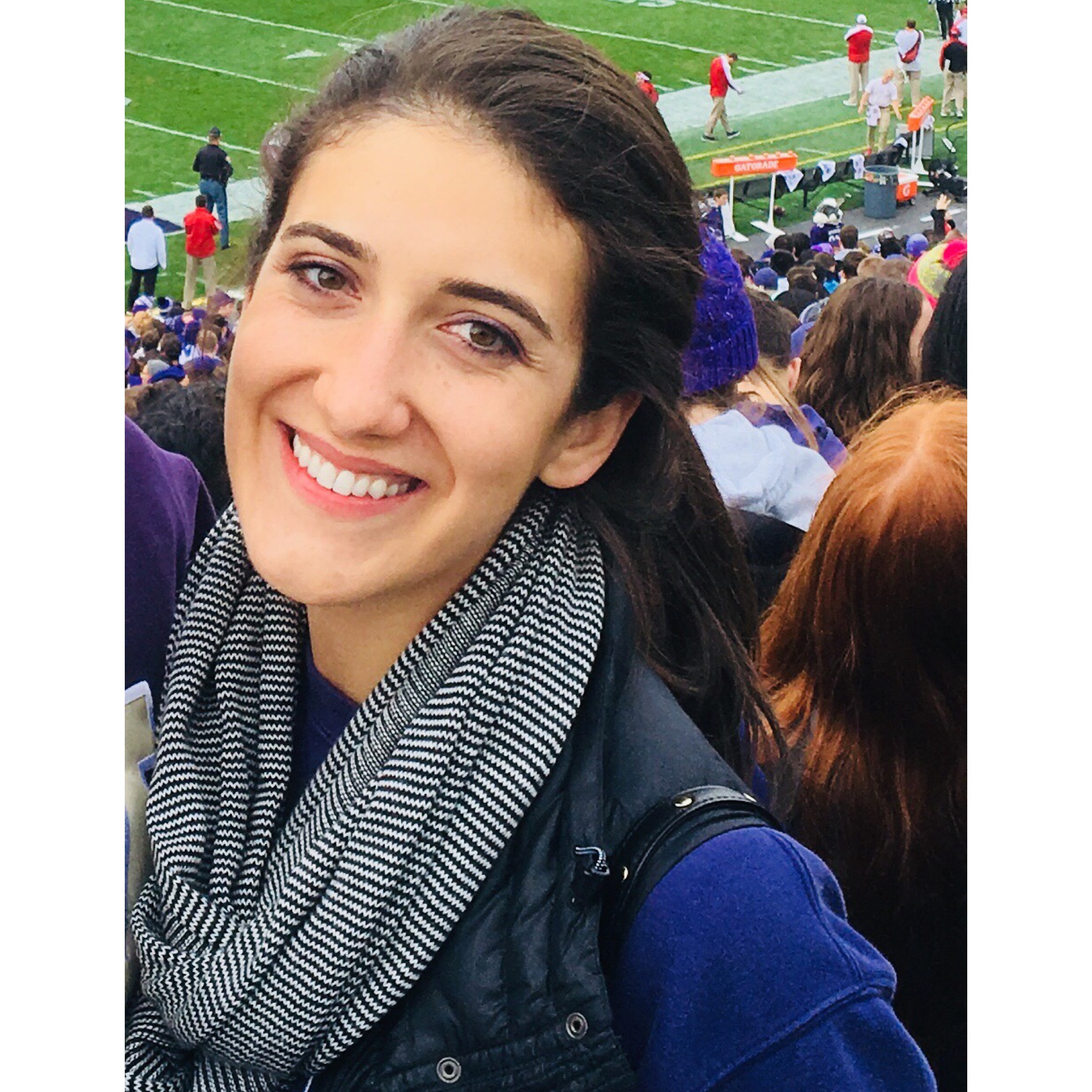 Lauren Sadowsky is a fourth year medical student at Rush Medical College. She graduated from Northwestern in 2014, after majoring in Biological Sciences and Science in Human Culture and minoring in Global Health Studies. She was heavily involved in GlobeMed and Wildcat Welcome during her time as an undergrad, in addition to studying abroad through IPD's Public Health in Cuba program with the Hill-Urbina Fellowship and volunteering in Honduras through Global Medical Brigades. Lauren strives to incorporate public and global health in her medical studies, including regularly volunteering at a free student-run clinic for individuals in the Chicagoland area ineligible for health insurance and helping to coordinate free medical supplies donations from Rush University Medical Center to communities around the world. She plans on incorporating both public and global health in her future practice, as she strives to provide excellent medical care while reducing disparities for the patients she humbly serves.
Liz Schrier- MD Candidate, University of California, San Fransisco 
Anthropology, Global Health Studies, Environmental Policy & Culture WCAS 2014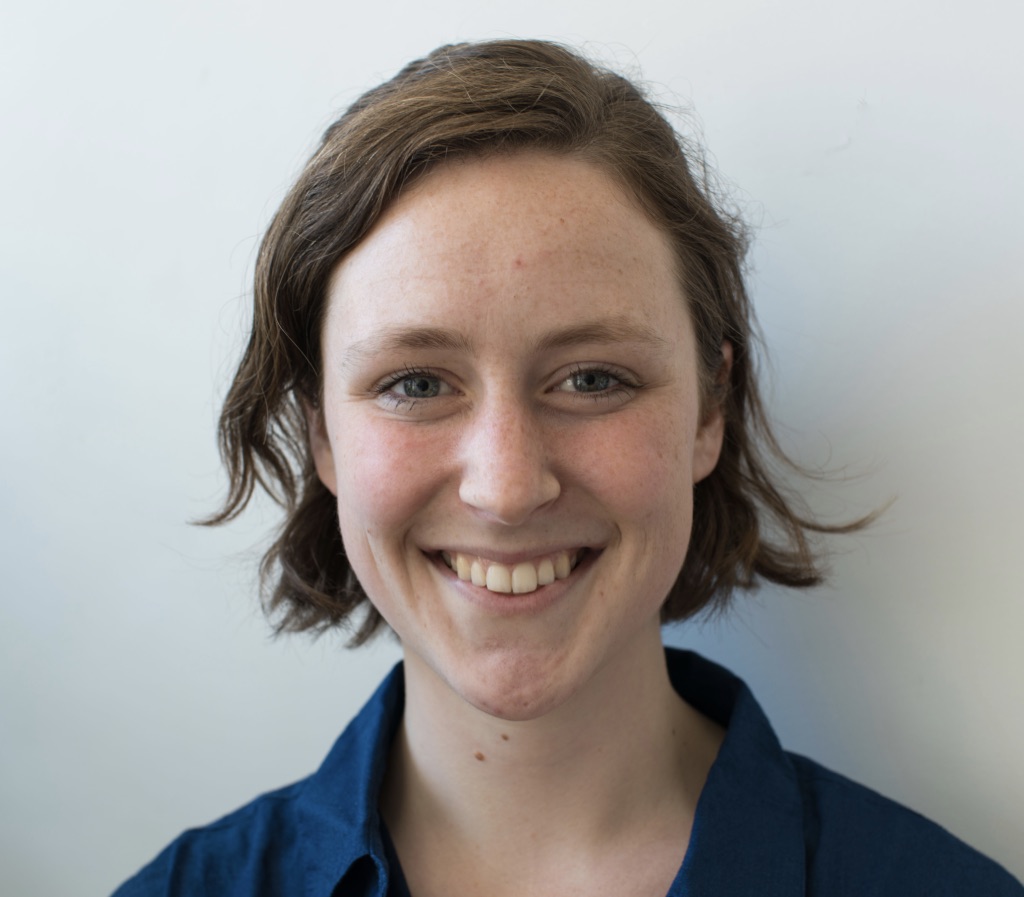 I am a first-year medical student at the University of California, San Francisco. Before medical school, I worked as a Research Assistant at Dana-Farber Cancer Institute, Partners in Health, and MASS Design Group. I hope to continue to incorporate patient-focused, qualitative research into my future as a clinician.
Gene Schwartz - Dermatology Resident, Larkin Community Hospital 
Psychology, Global Health Studies, WCAS 2008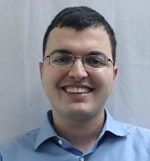 Greatly enjoy trying to help others to the best of my ability. I am a dermatology resident in Miami. I also completed an internal medicine residency. I used to work as a doctor for the US Navy Bootcamp. I am a very optimistic person that believes in our ability through hard work, determination, and perseverance to achieve almost any goal.
For Participants
Download a copy of the 2020 Public Health Mentorship Program Guide.
Back to top